Its been a flippin' cold day here with snow and freezing, blustery wind so I thought its a perfect day for a rib-sticking Lardy Cake!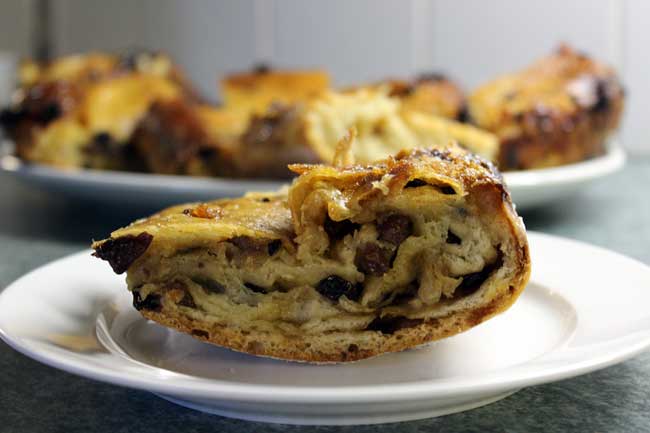 When I was growing up in Gloucestershire these were a real treat but we called them 'Drippers' !
Donna
PS - recipe on my blog if anyone is tempted!!