Hi all,

I've been out today on my first ever foraging walk. I was hoping you could help me identify some of the berries I didn't know.
Firstly, I went out to look for sloes or damsons, and rose hips. I'm not sure if I'm too early for picking rose hips or not

Here's what I
think
I found:
Rose hips:
I think these are two different varieties:
Managed to pick 225g of each kind. If they're both suitable for rose hip syrup can I use them both together or do you stick to one variety per batch?
Sloes:
I hadn't realised they are so tiny. I bit the end of one and it tasted grape-ish

My dog liked them, she was eating all the ones she could reach straight off the branches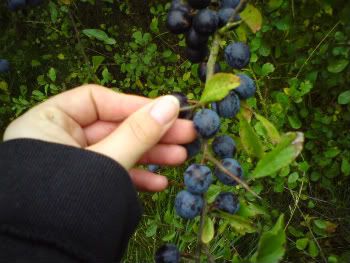 I managed to pick exactly 1lb of these, so I'm going to get some gin and try to make sloe gin

Now the rest is pics of stuff I didn't know the names of and therefore didn't pick or taste! I'm assuming some or all of these are non-edible?
Number 1:
Really luminous red berries on a tree: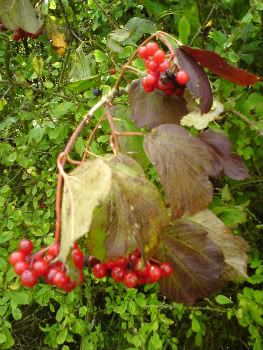 Number 2:
Groups of small berries that were mostly withered and dark on a bush, some were still red though: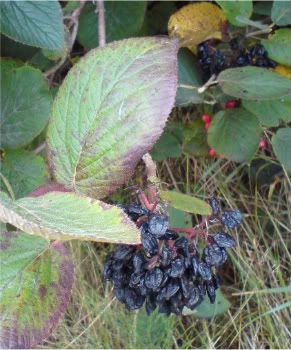 Number 3:
Another red berry, another tree: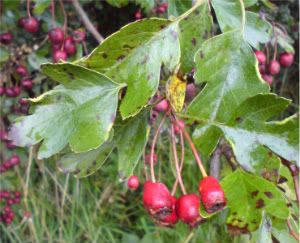 Any ideas?