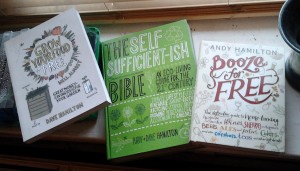 Books direct from the authors
We at Selfsufficient-ish are offering copies of Dave Hamilton's book Grow your food for free and Andy Hamilton's Booze for free.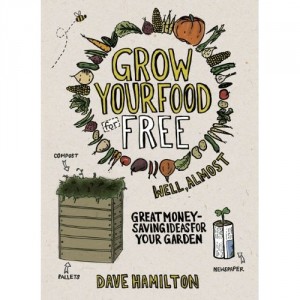 Now for just £10 plus p&p you could aquire a copy of Dave Hamilton's DIY gardening book.
Cost £10 + £2.80 P&P
**Dave writes for BBC Gardener's World, The Guardian, Grow it, Grow your Own and Home Farmer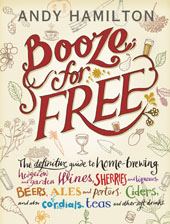 now for only £6.60 you can purchase a copy of Andy Hamiltons 'Booze for free' from well known online outlet and it is avaible here.