So you have great sceanary, friendly people with a shared cultural herritage, a great rugby strip, a cool war dance and sheep
But why oh why did you send me your nasty flat worms to eat all my earth worms?!?!?!
WHY!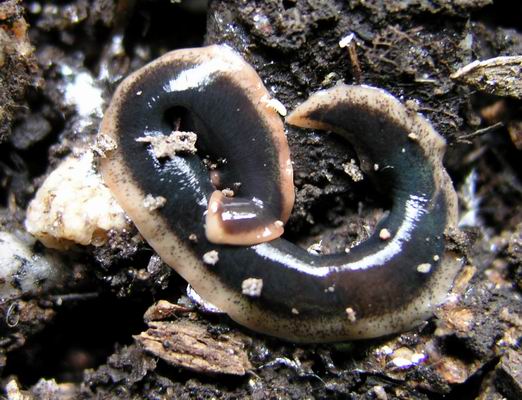 I am infested! (thanks to a local garden center :[)
So far I have controlled them by laying black polythene down and lifting it periodically for the hens, or collect by hand, dry and then feed to the hens (slow)
Any other ideas or tricks for thier erradication?
Thanks